Technology Helps Us Connect and Communicate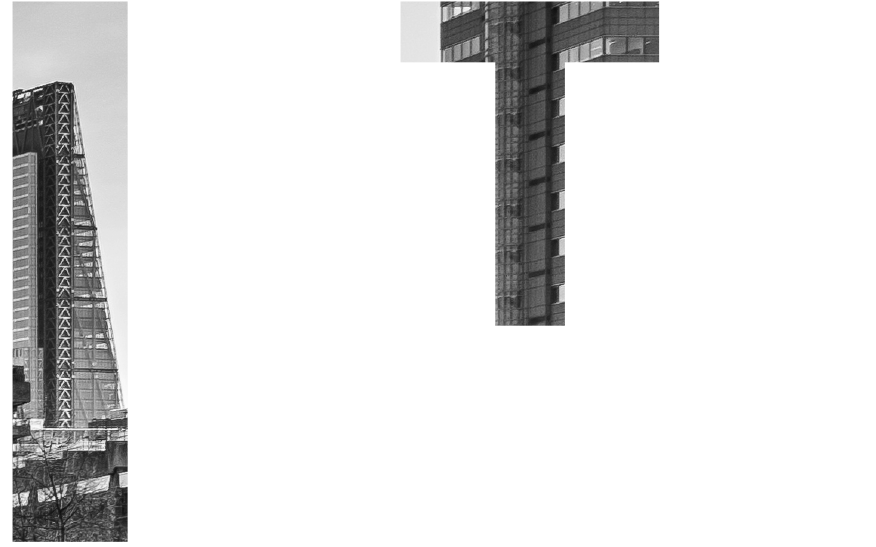 I.T.
Hantec attaches great importance to the development of information technology. As early as 2000, it established an technology department to develop its first generation bullion online trading platform. It is also the first gold merchant in Hong Kong to have its own online trading platform. Hantec believes that technology is not limited to finance. In 2008, the technology department was split into independent companies. Our quality services were promoted from the financial industry to all walks of life.
Group members / I.T.